Star Spangled Banner
History and Great Rendition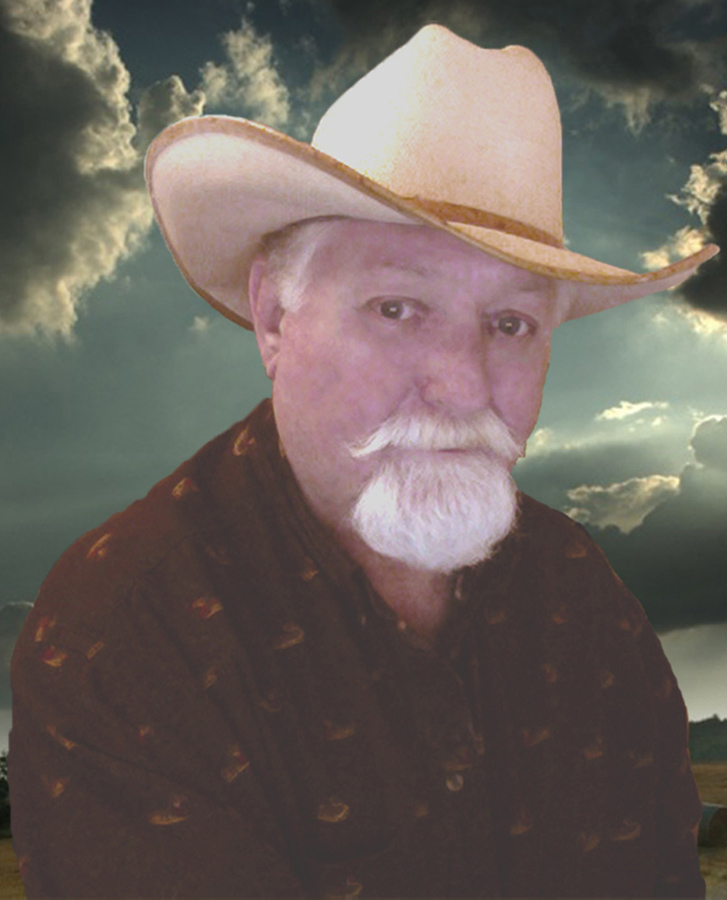 HOME OF CHEROKEE PARKS
NOVELIST, POET, SONGWRITER
Thanks for stopping by to visit.
Feel free to come on by anytime!
AVAILABLE NOW!!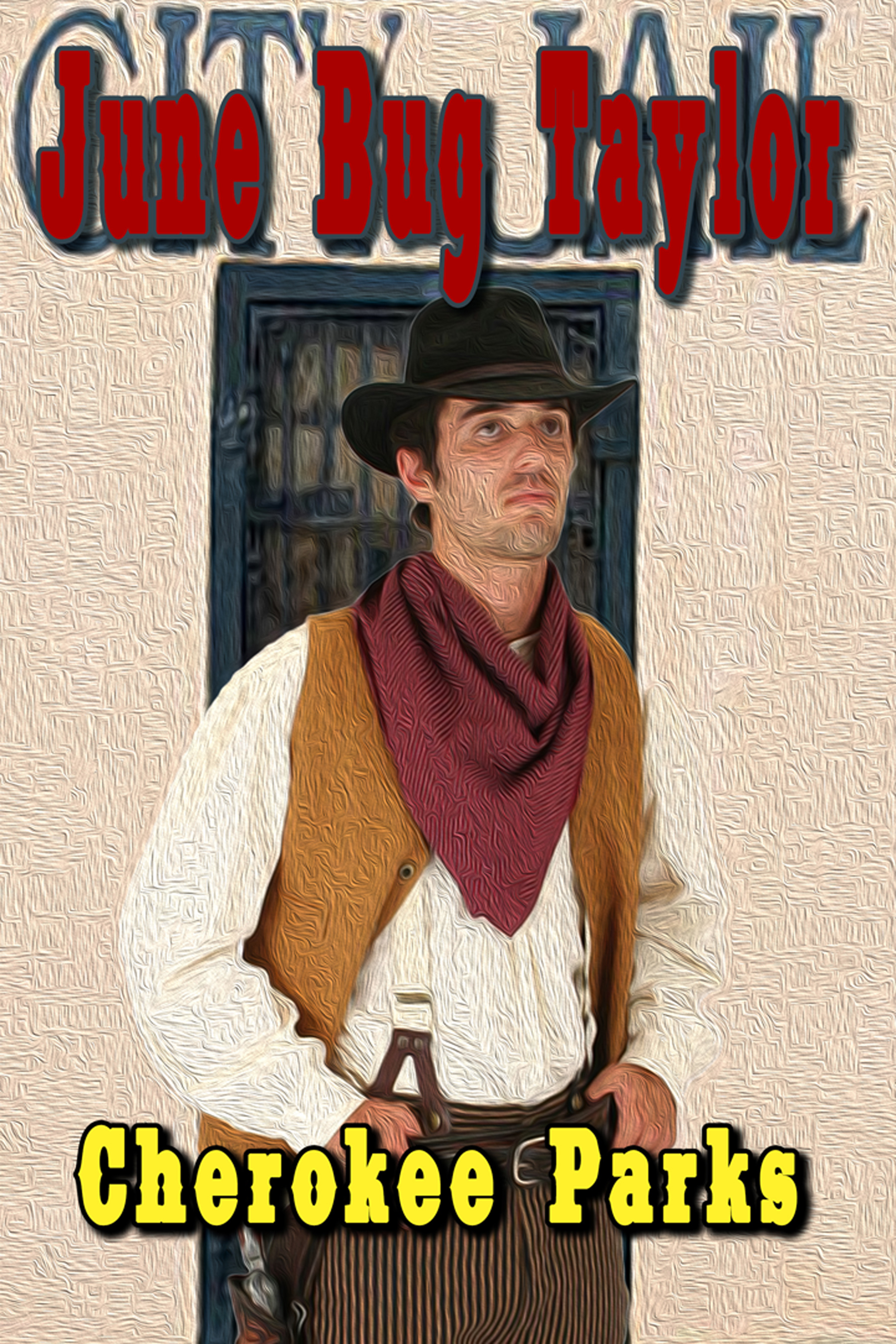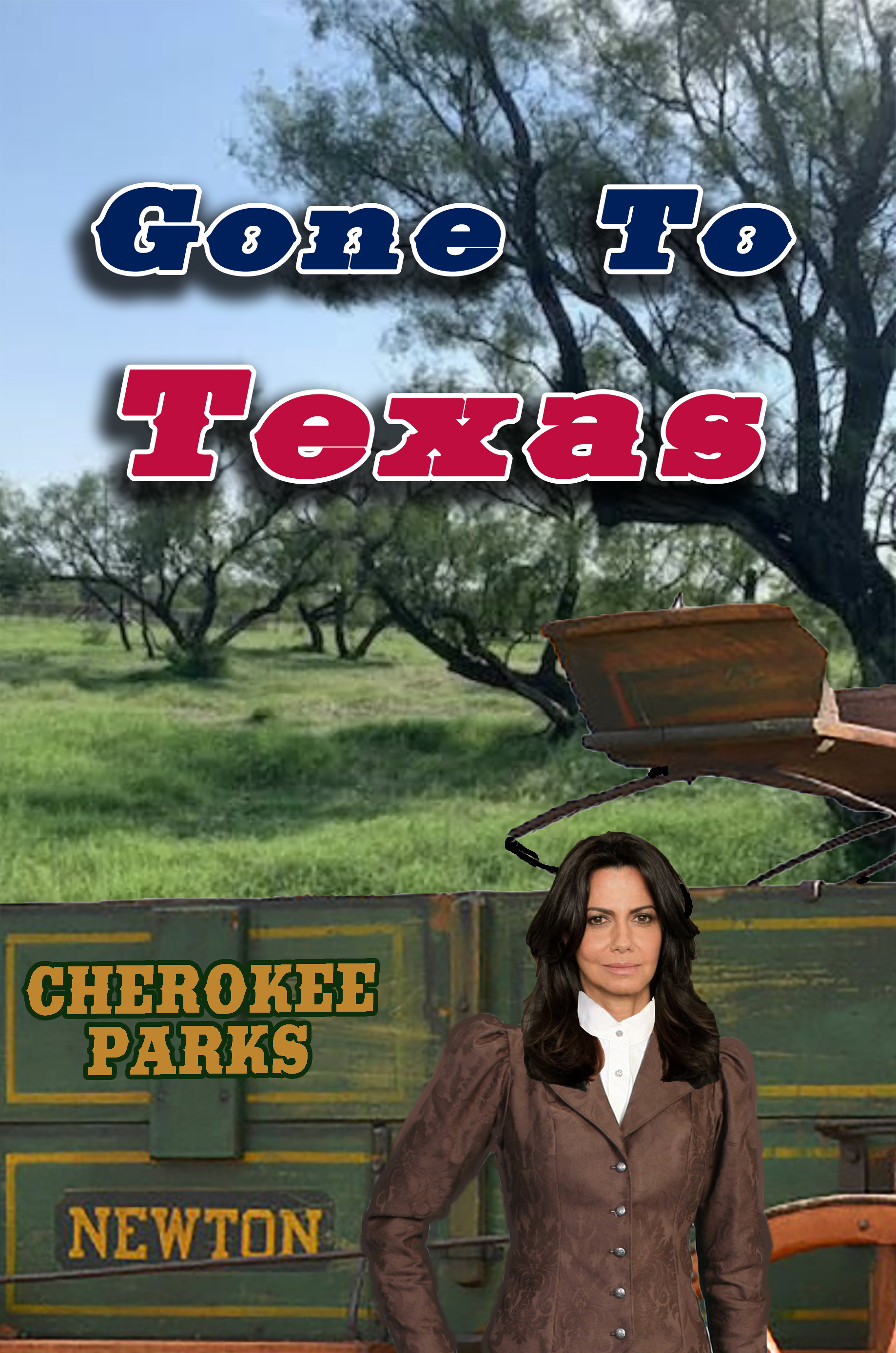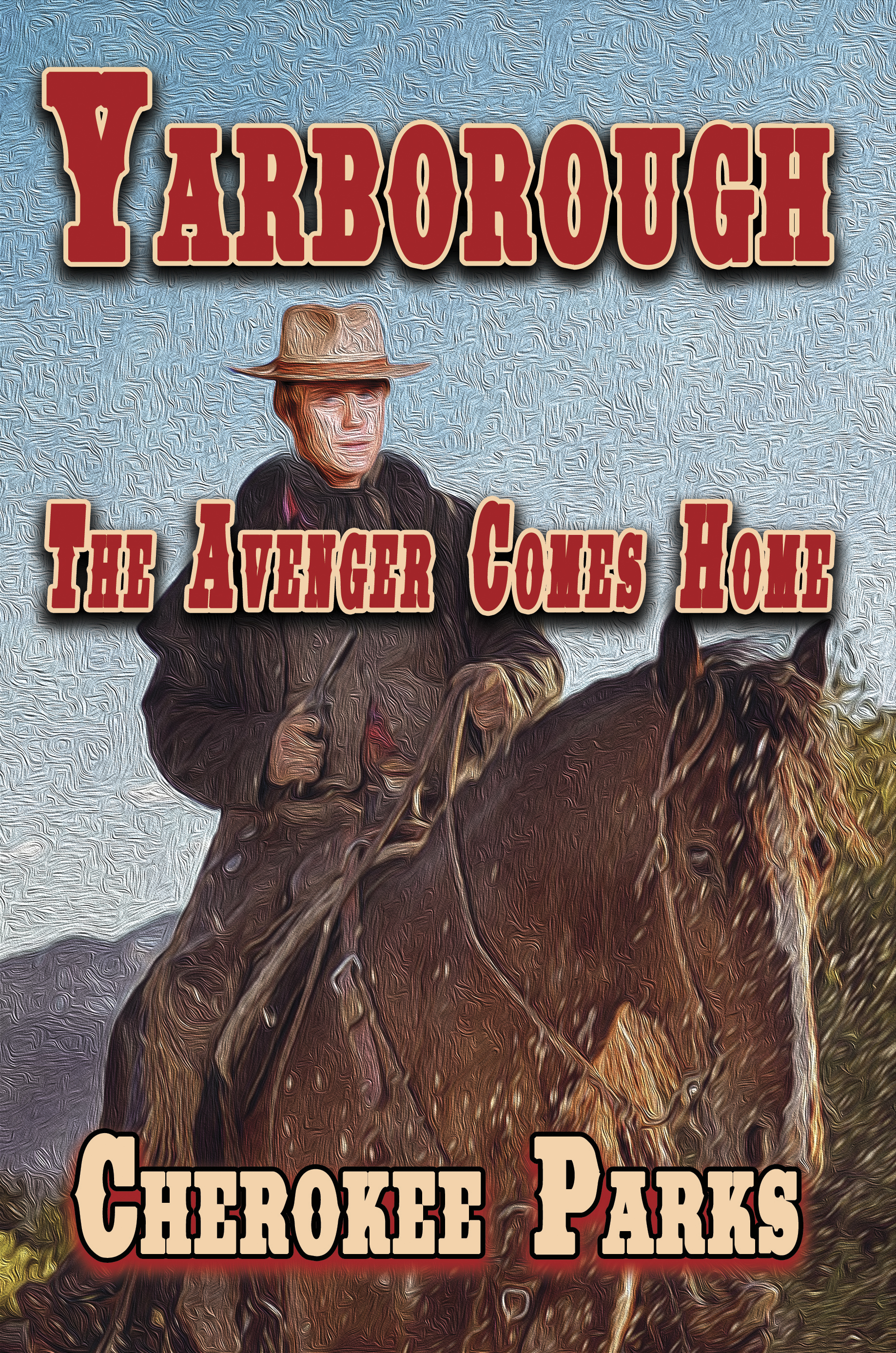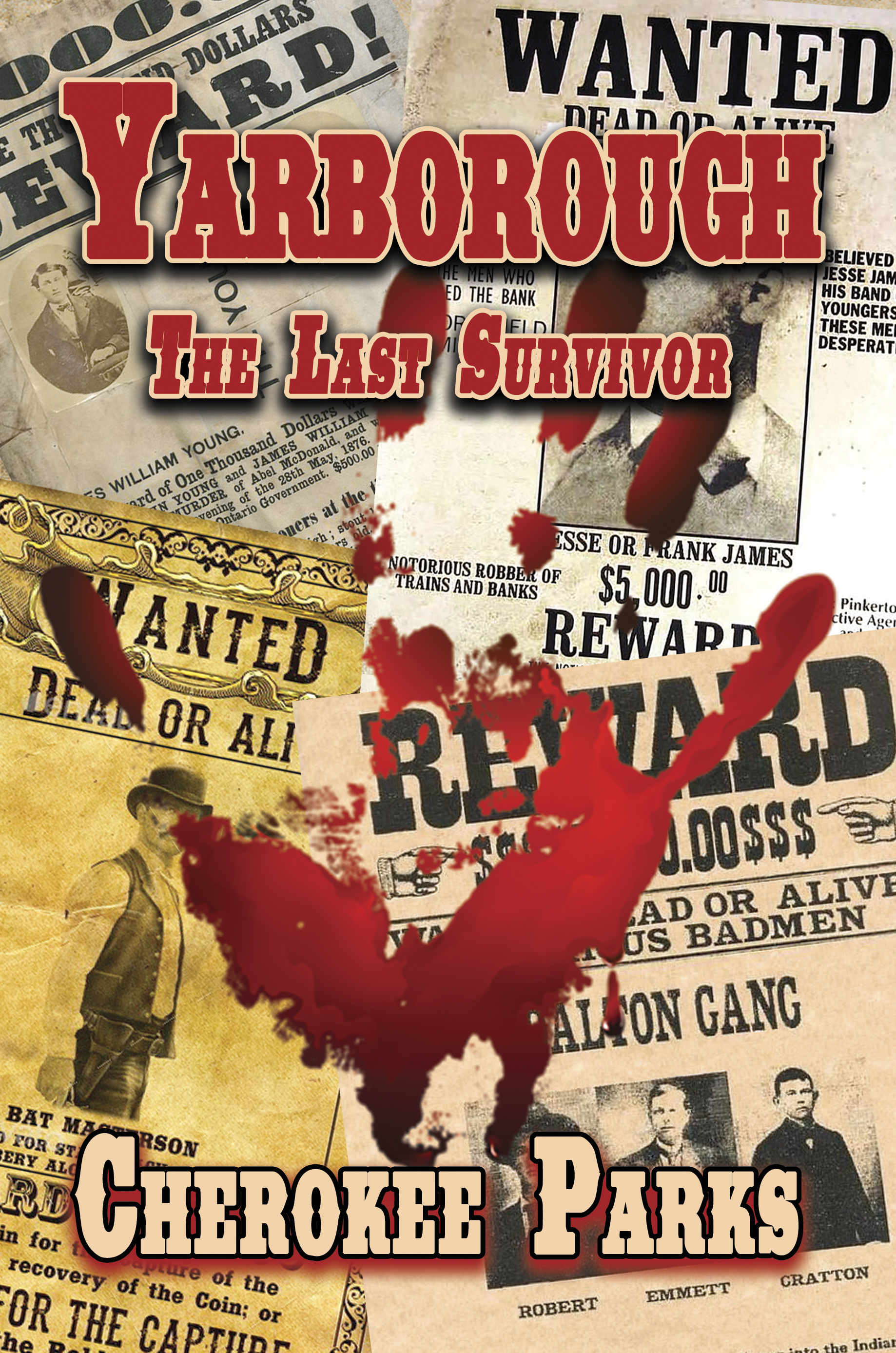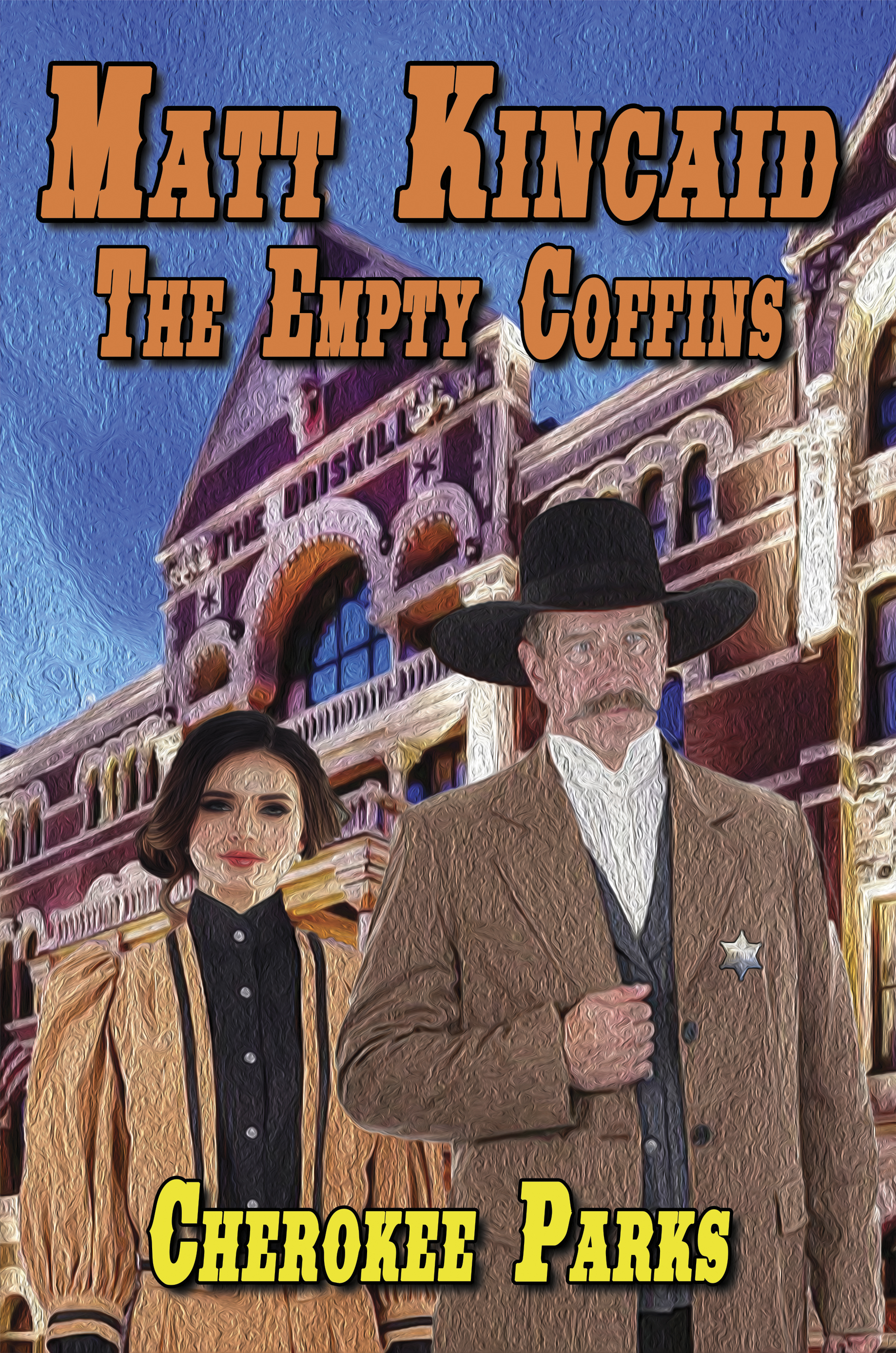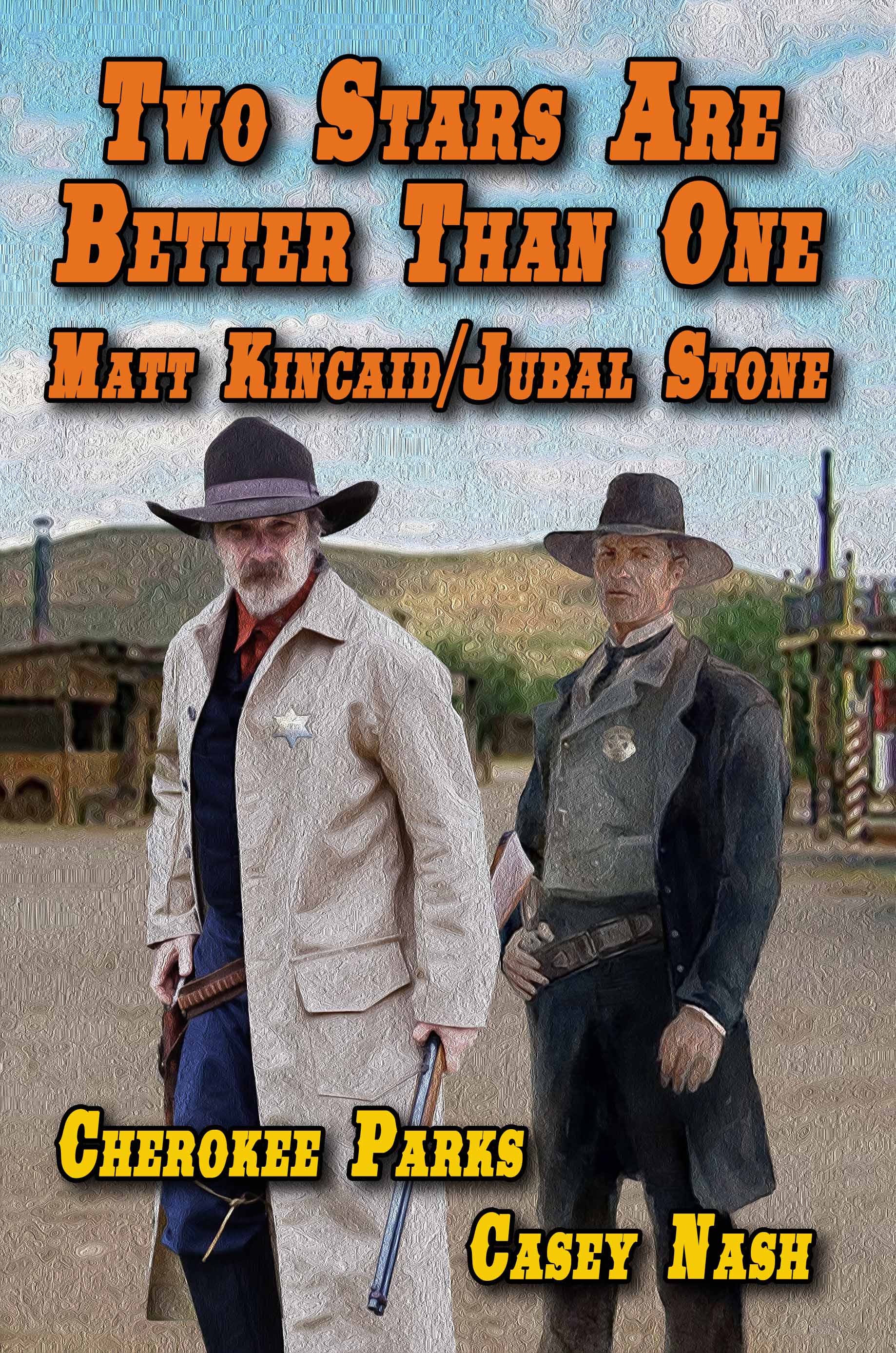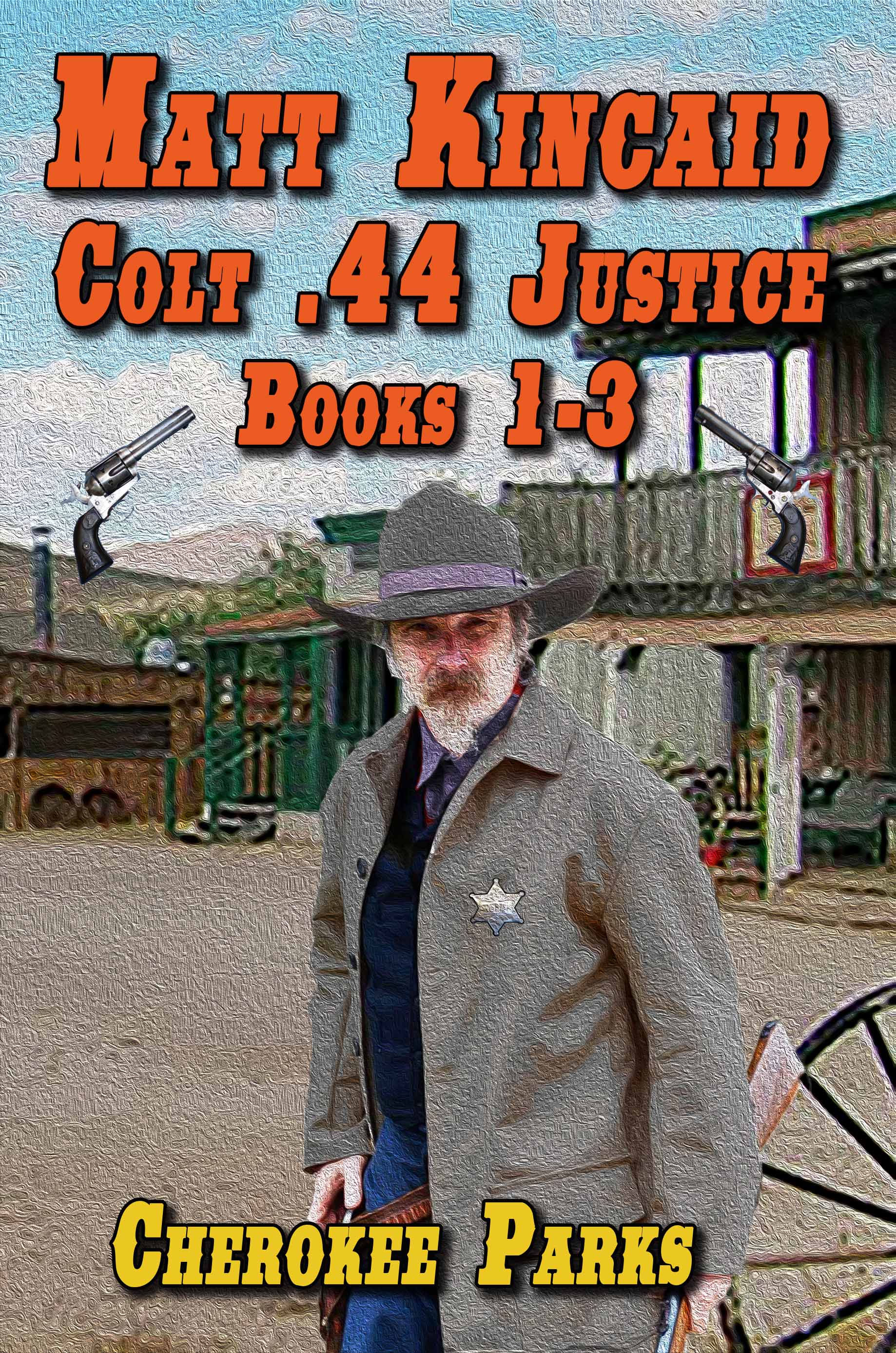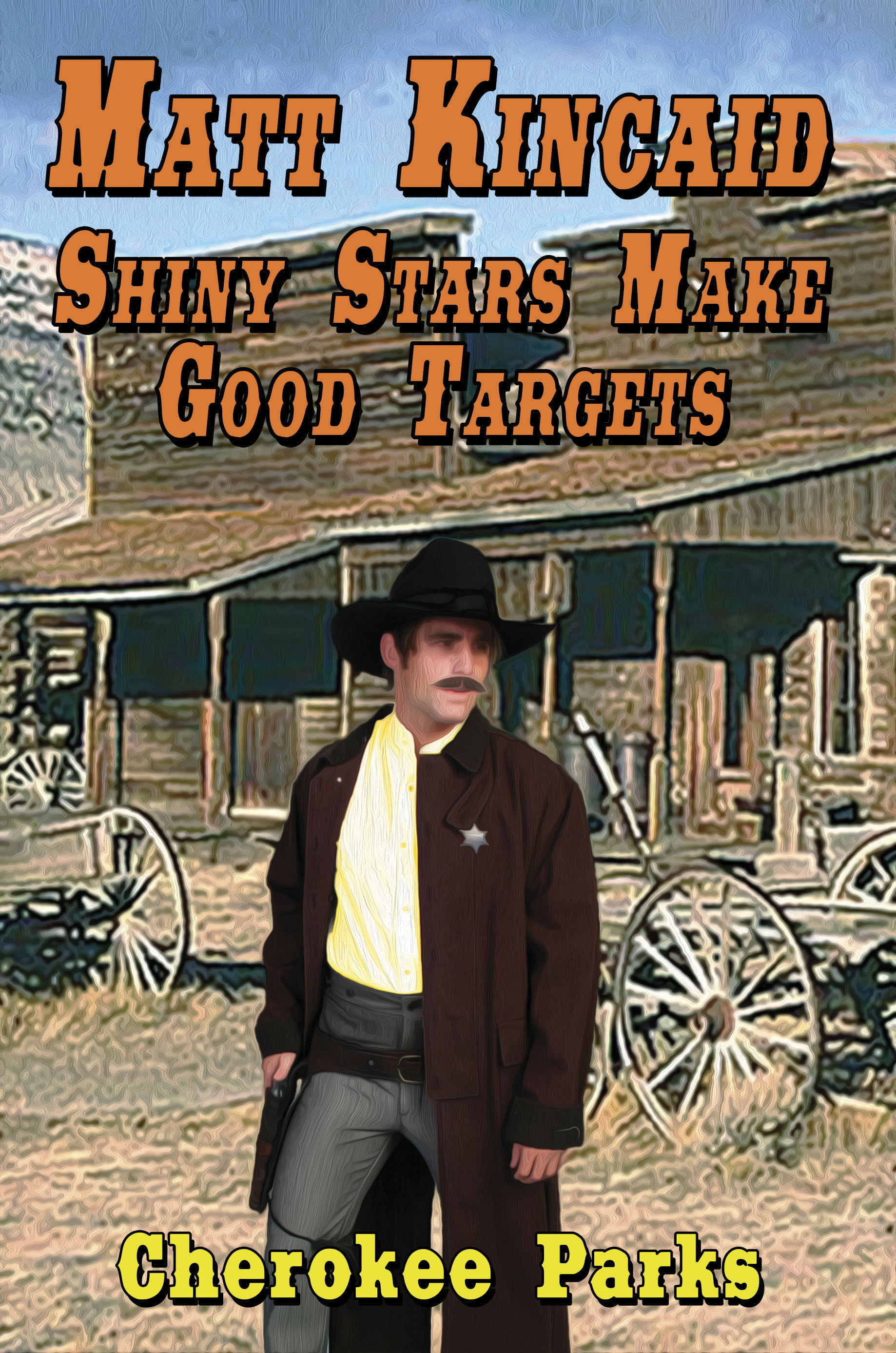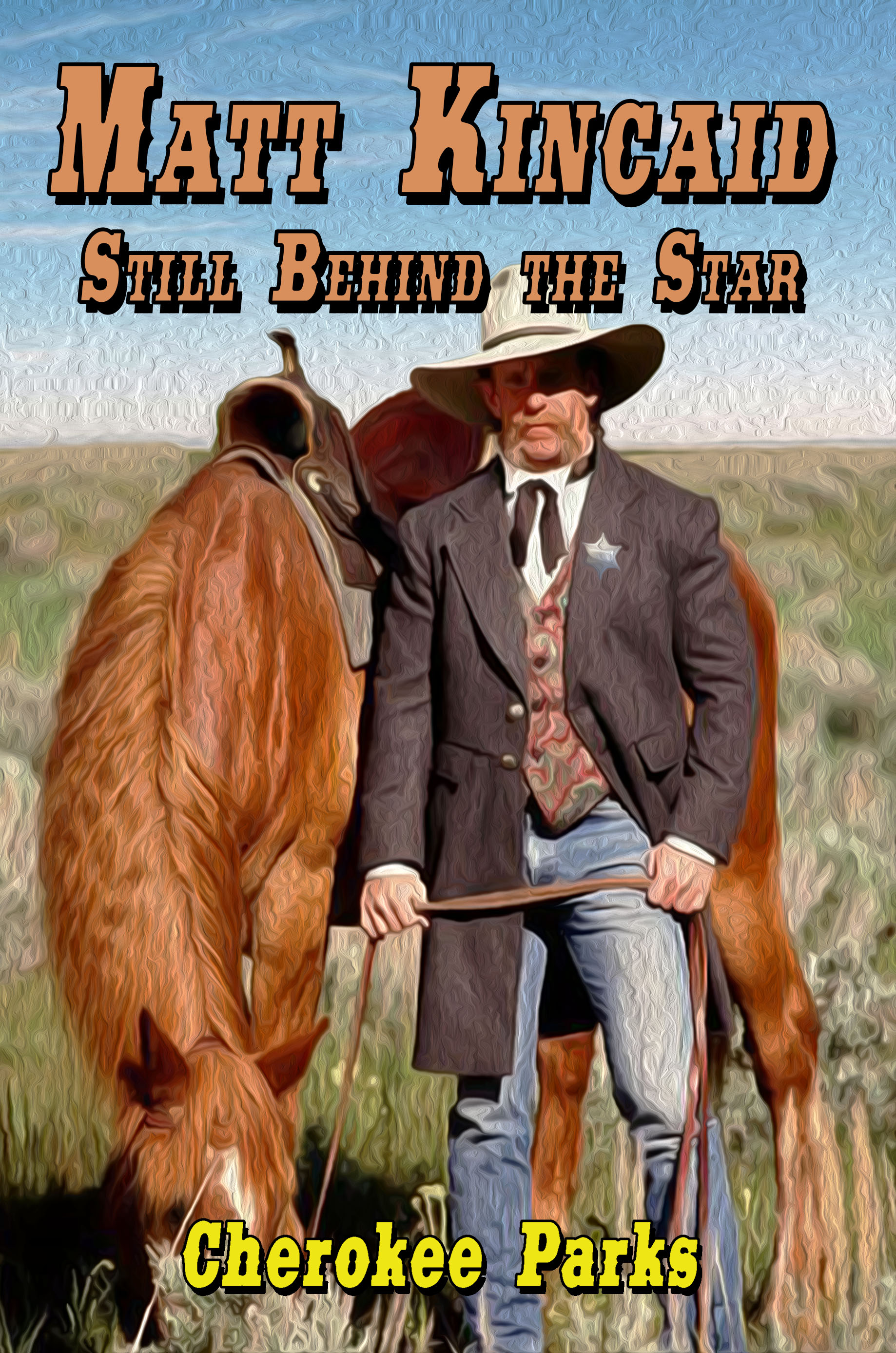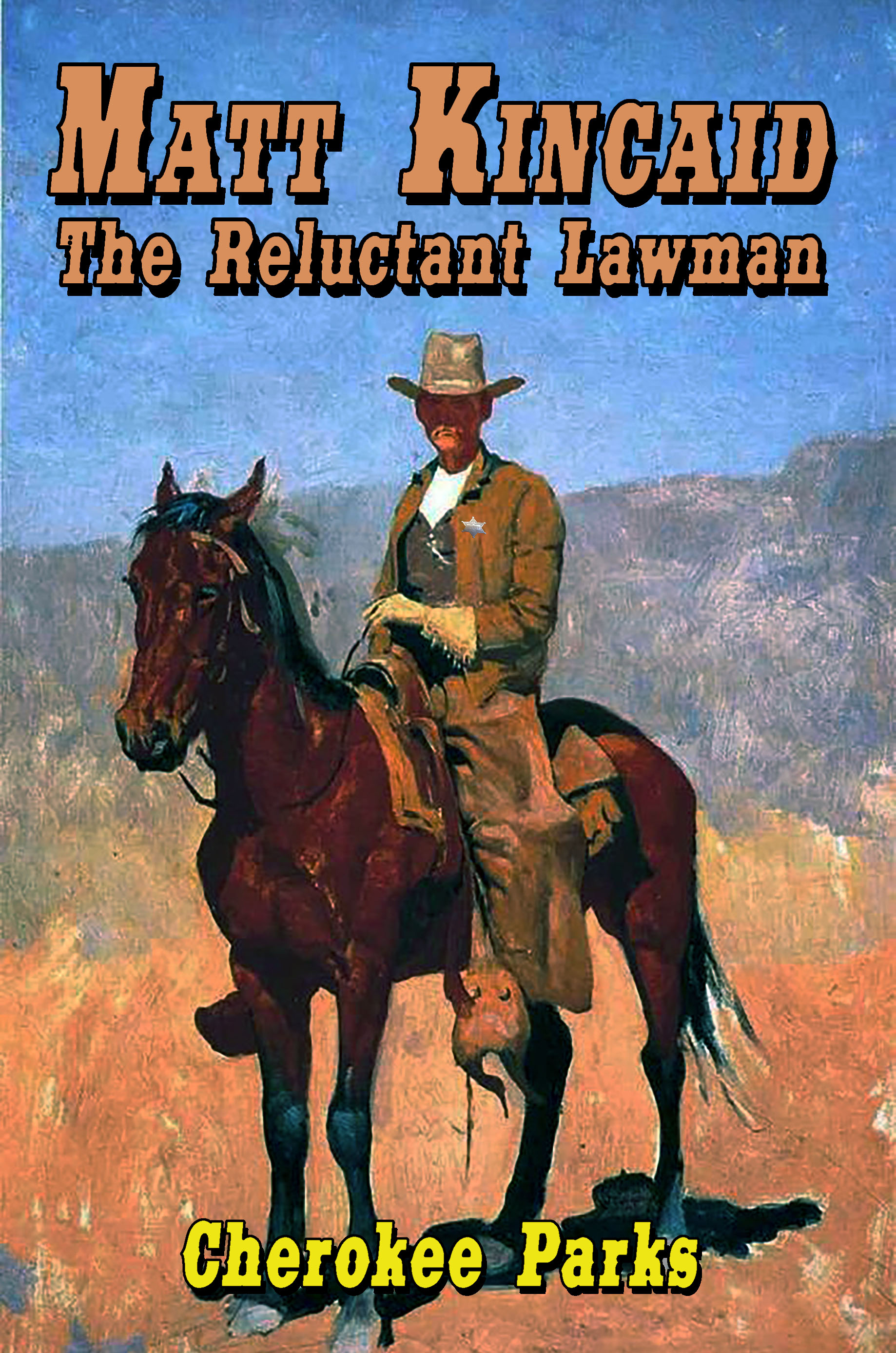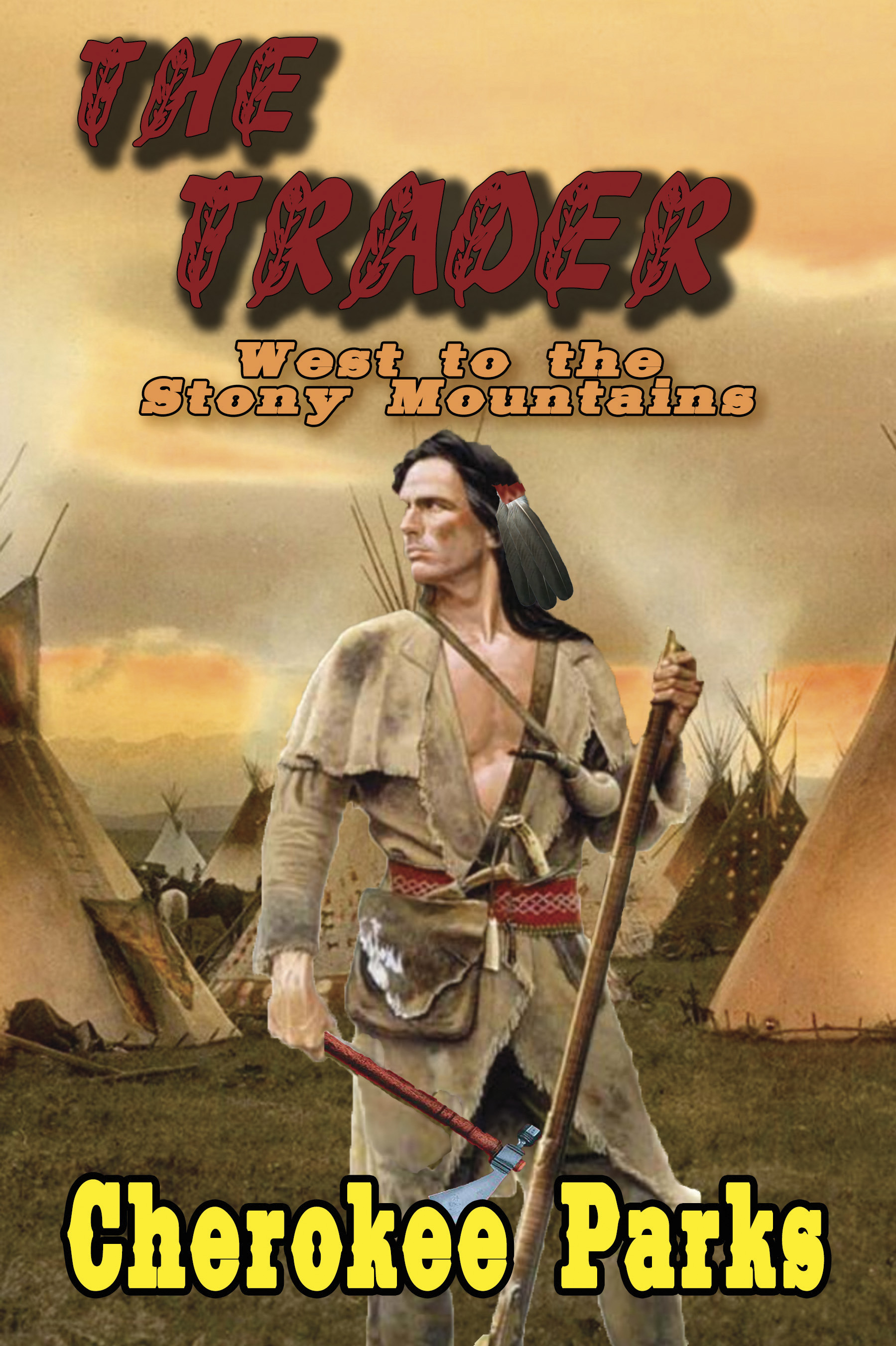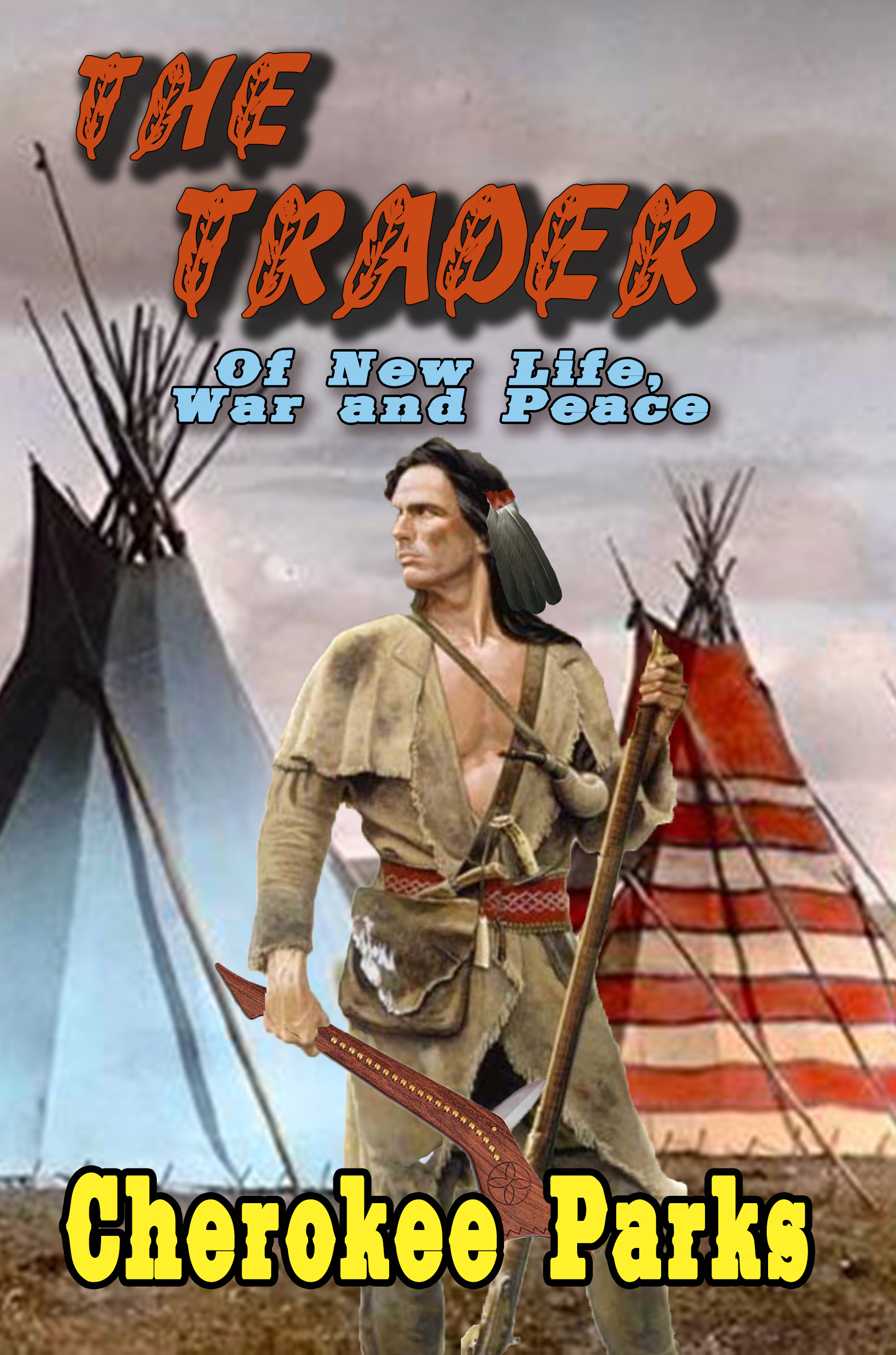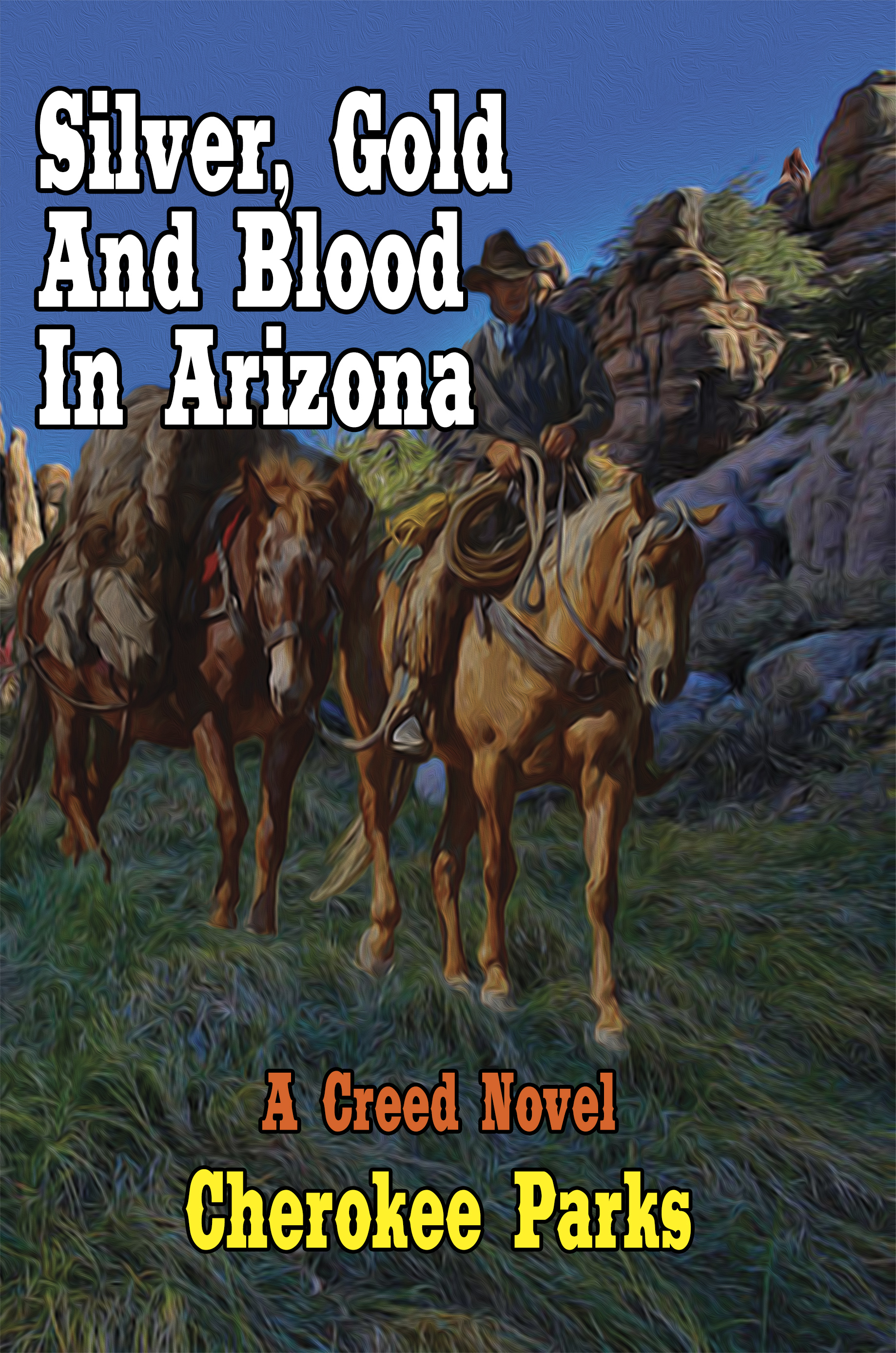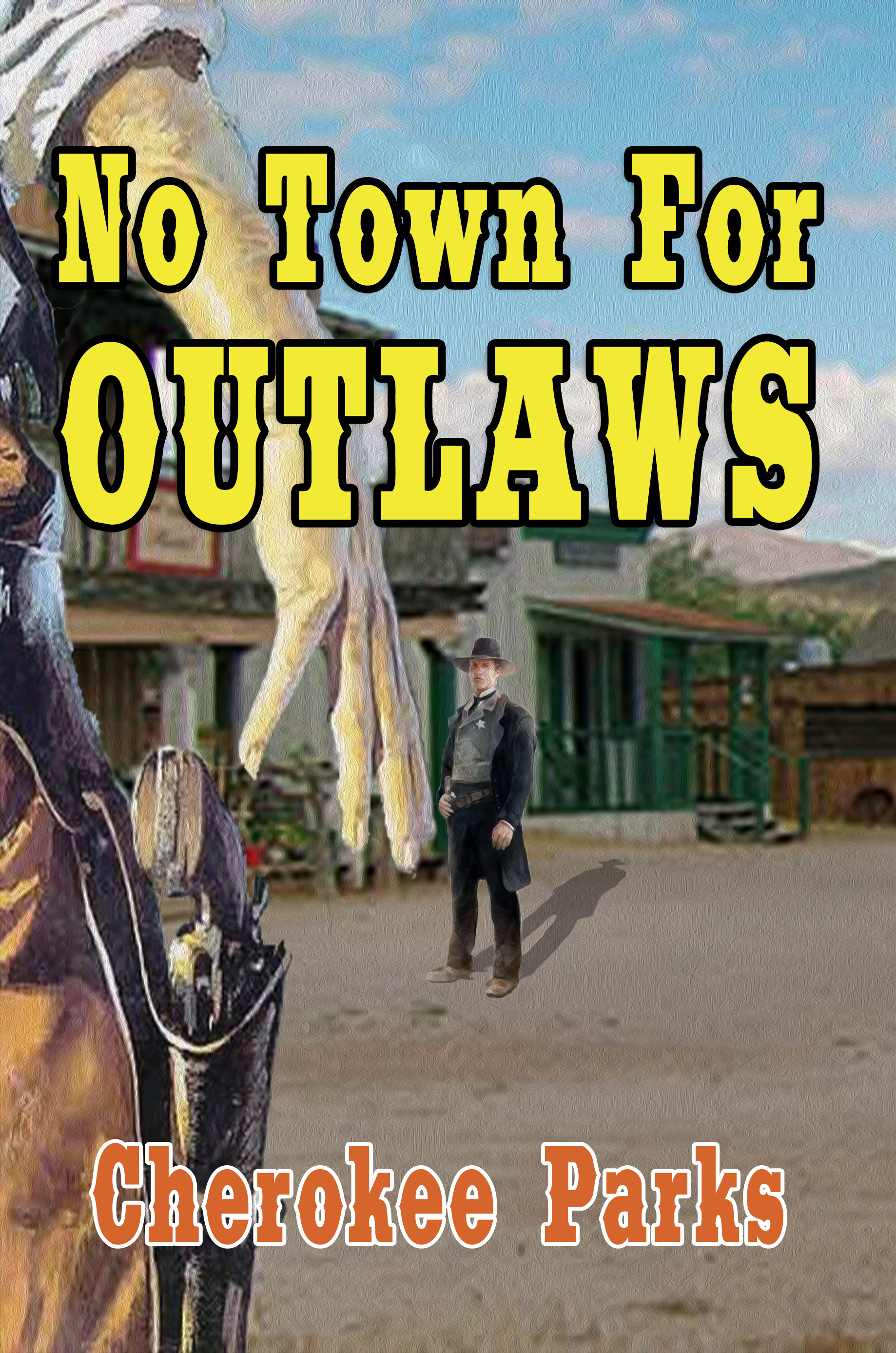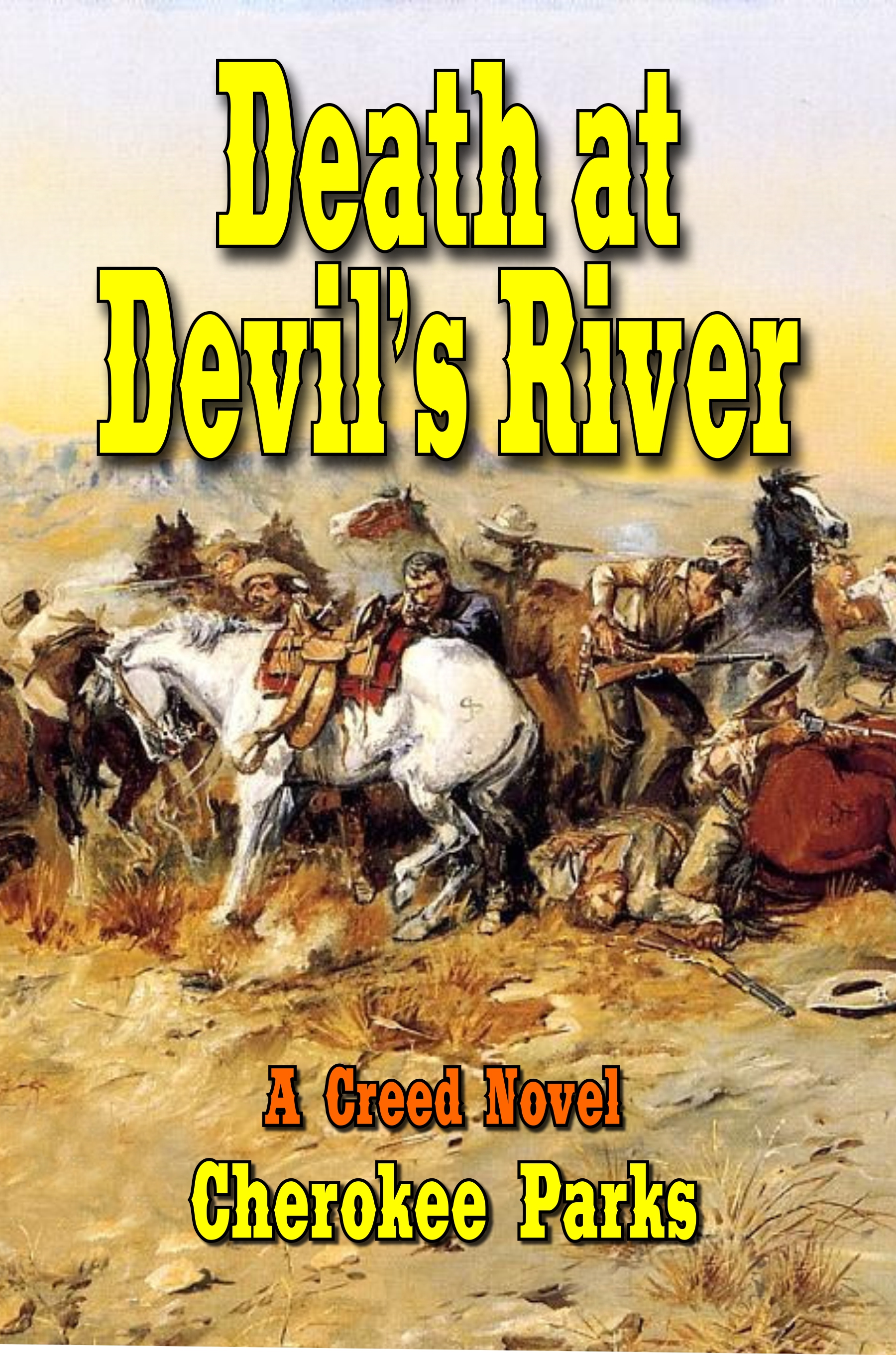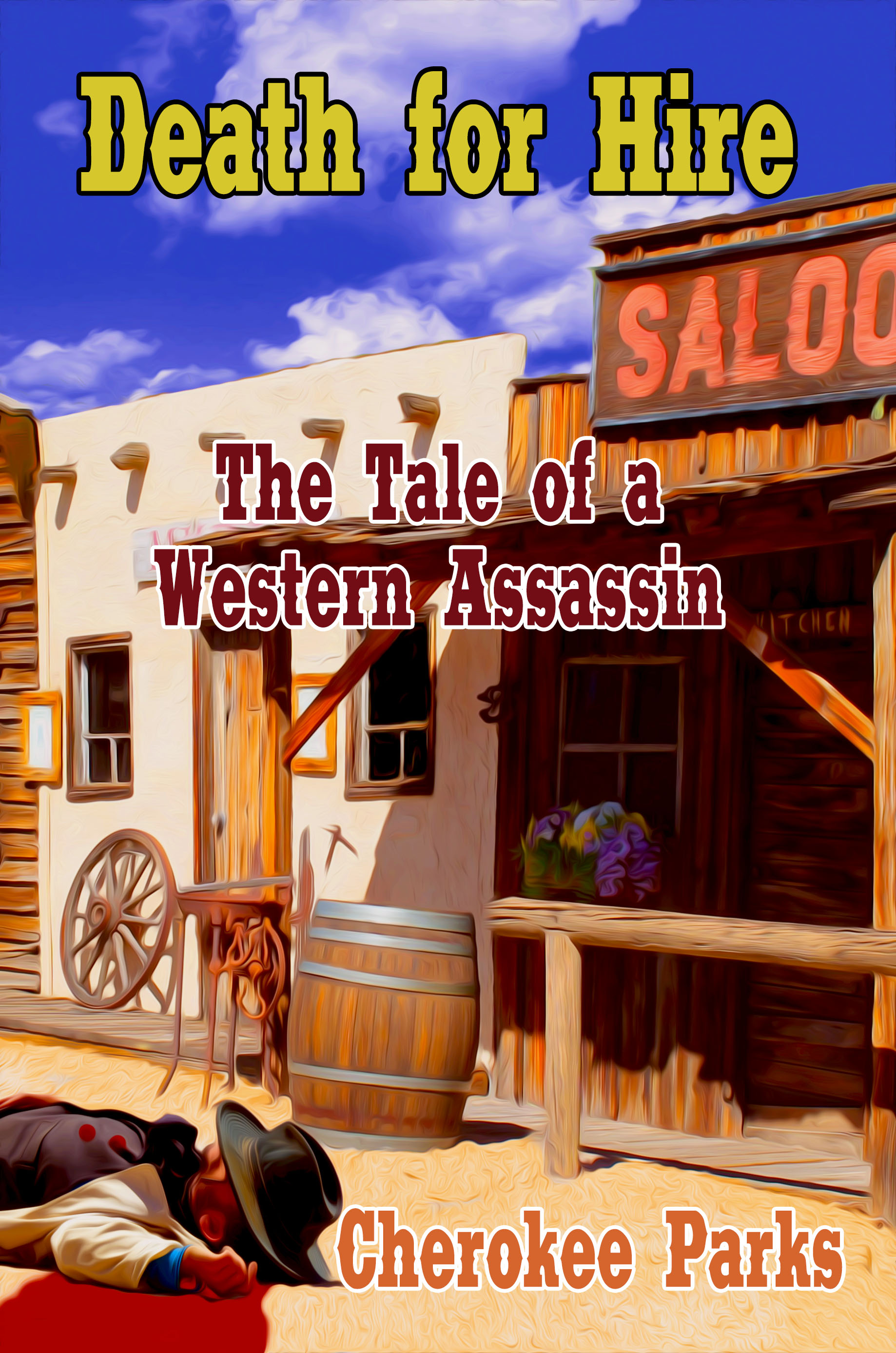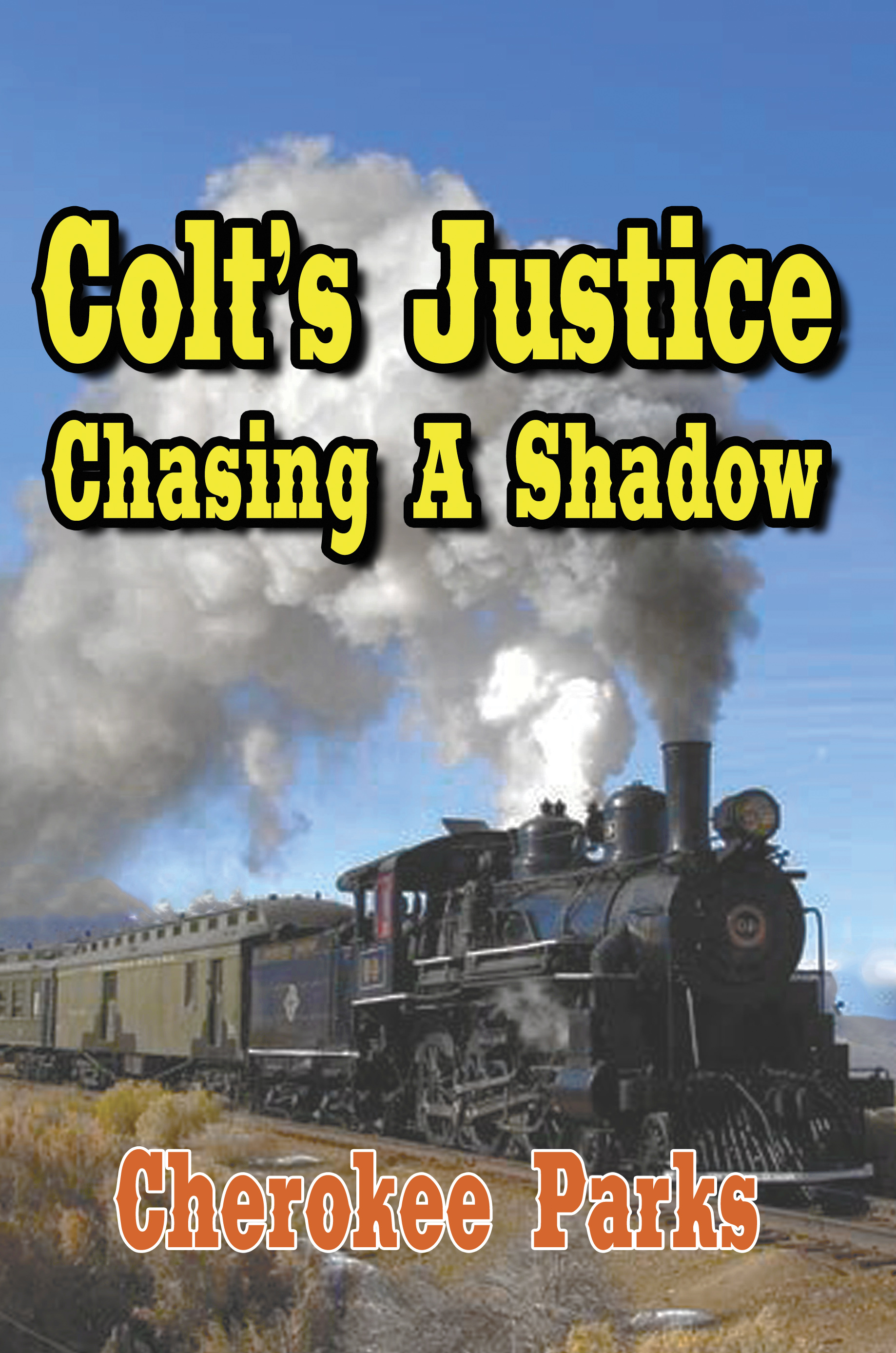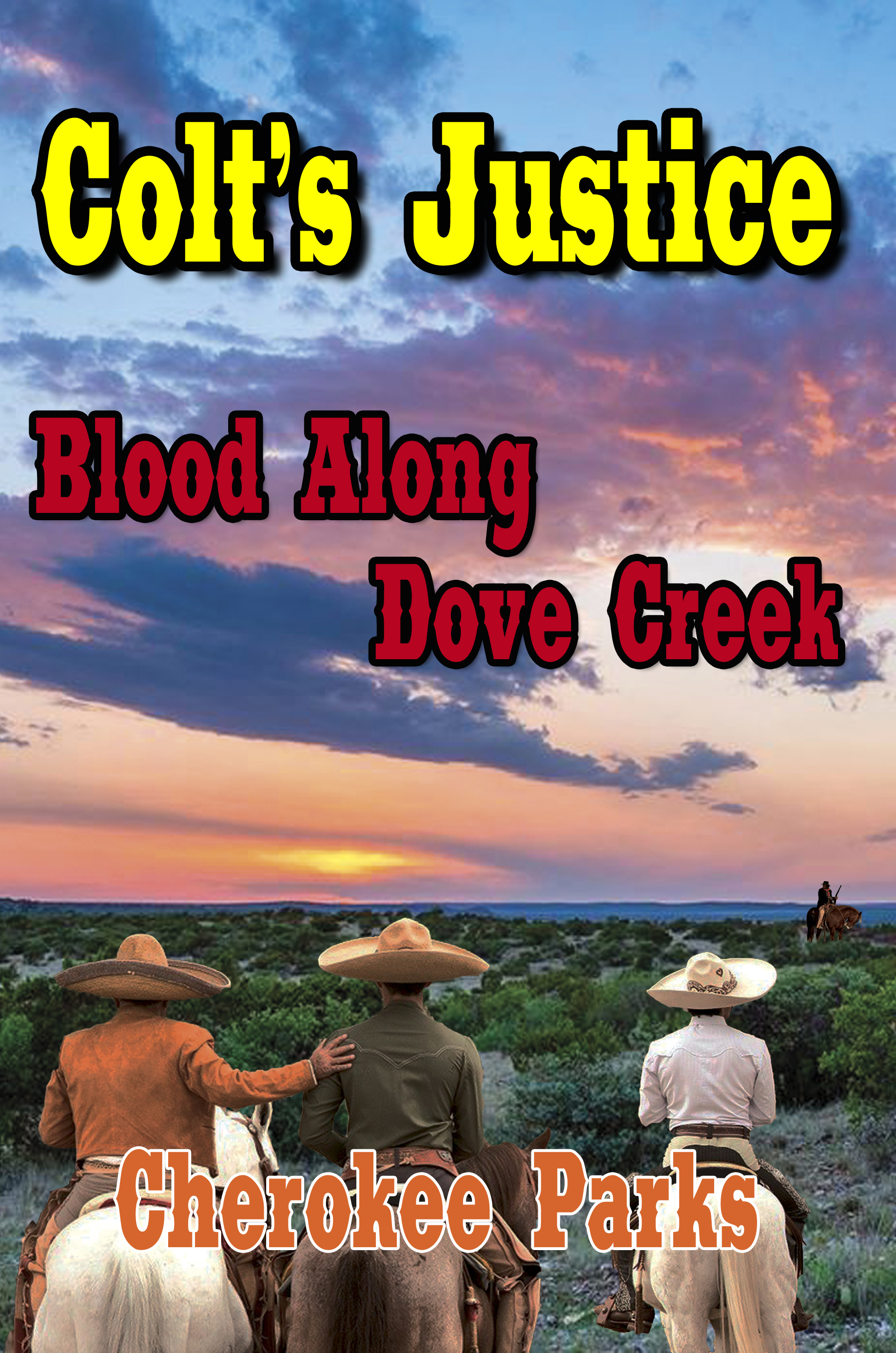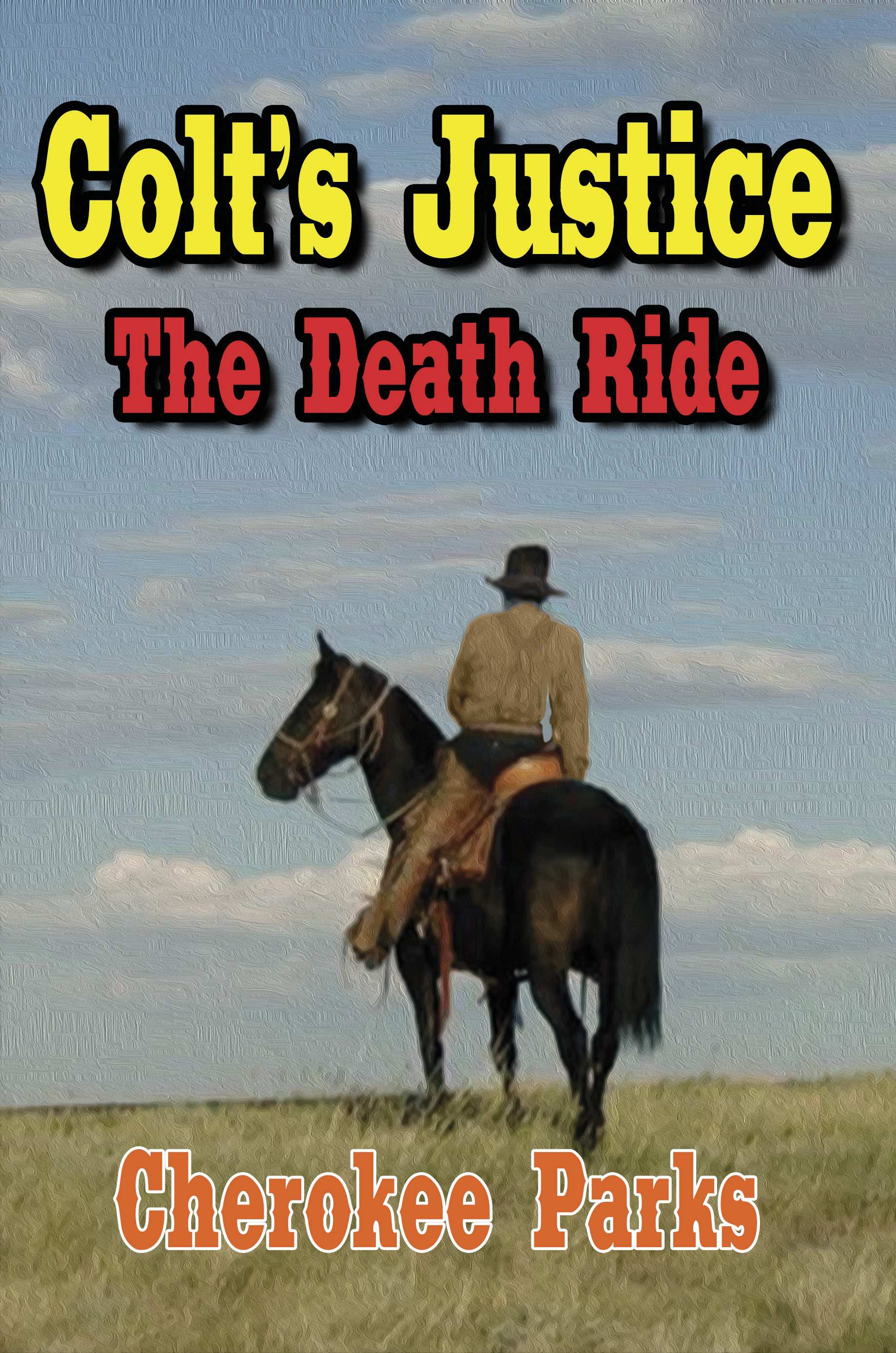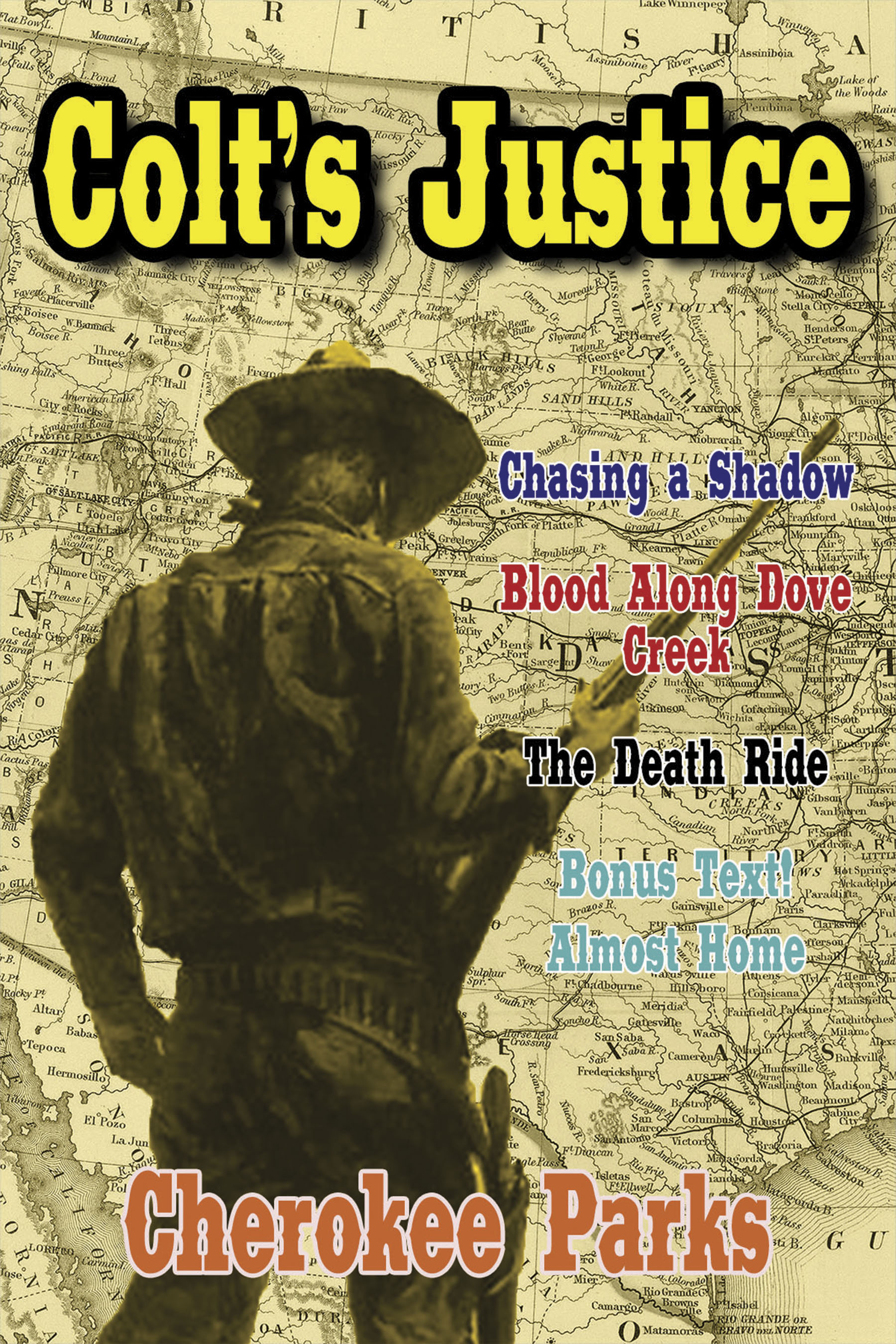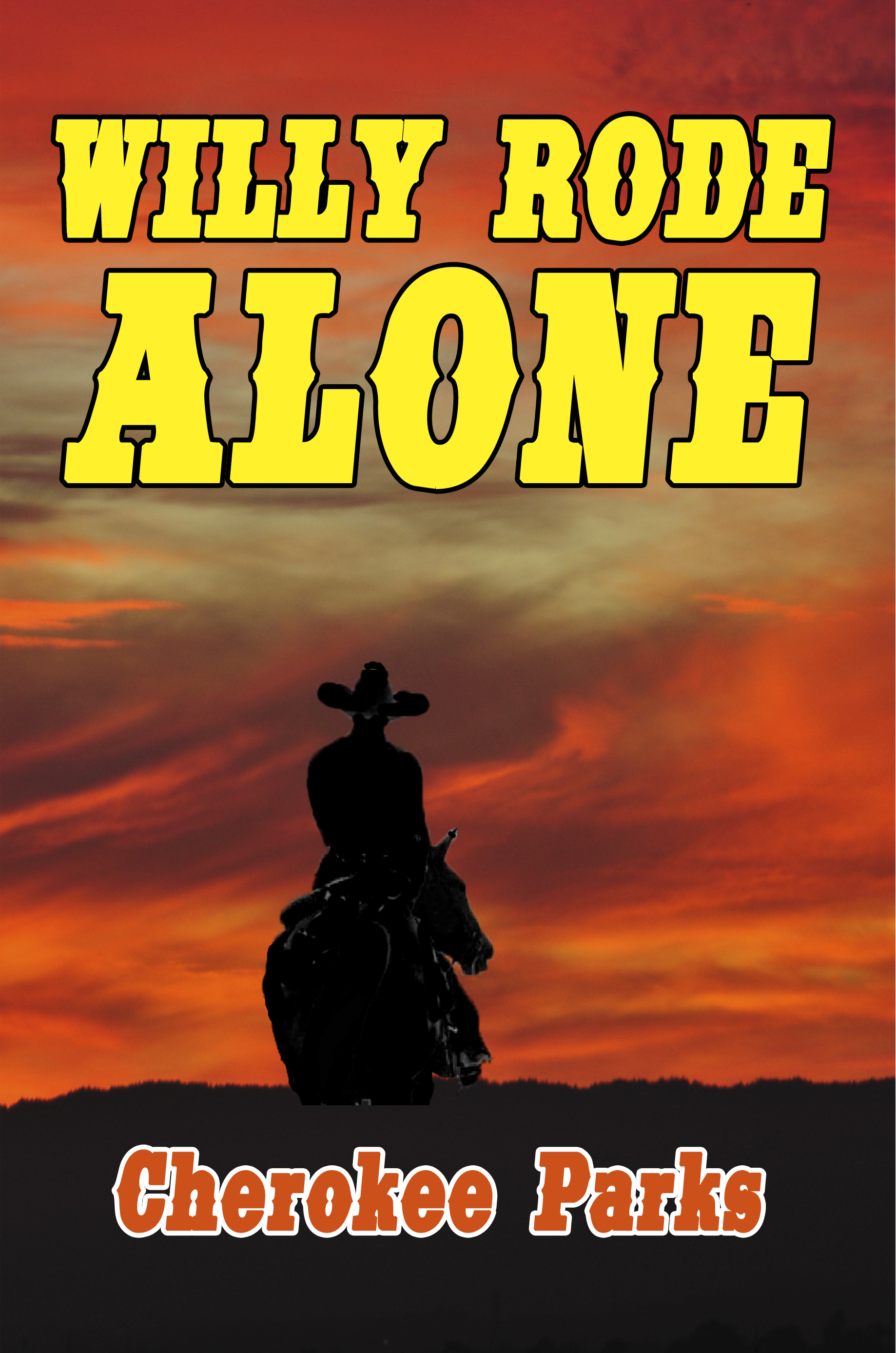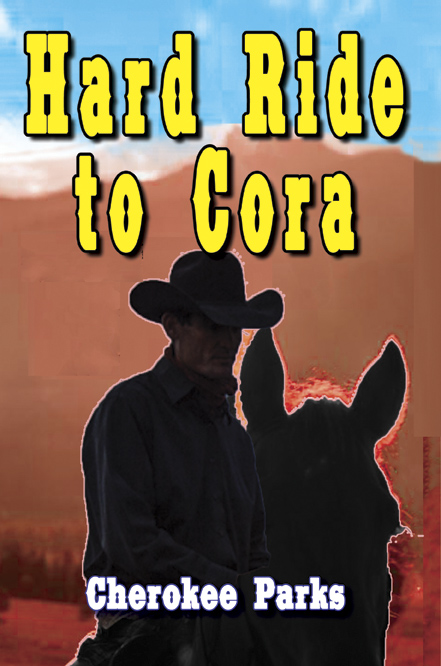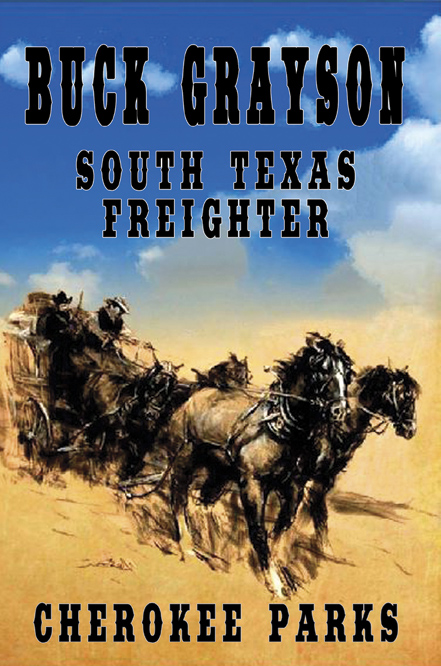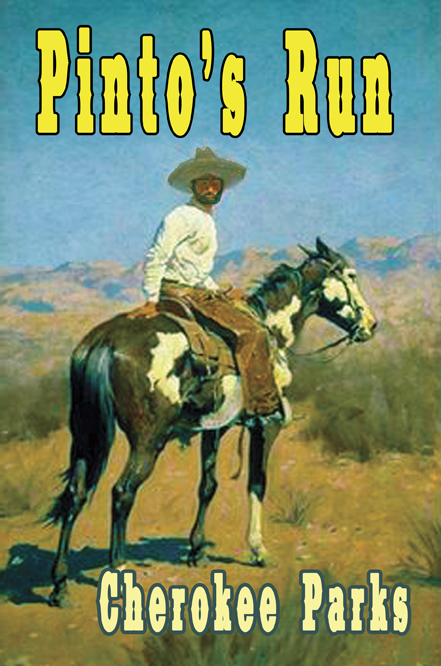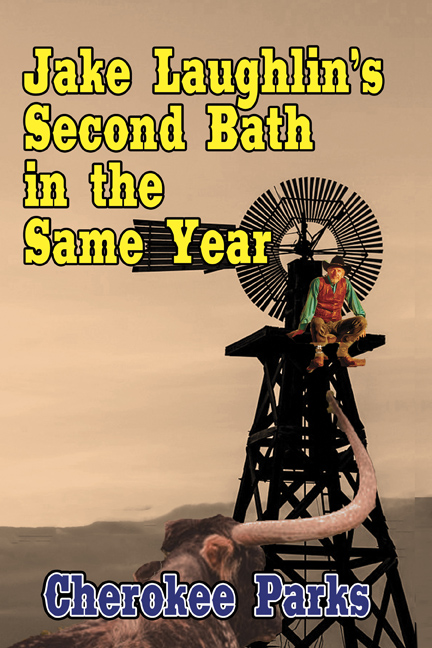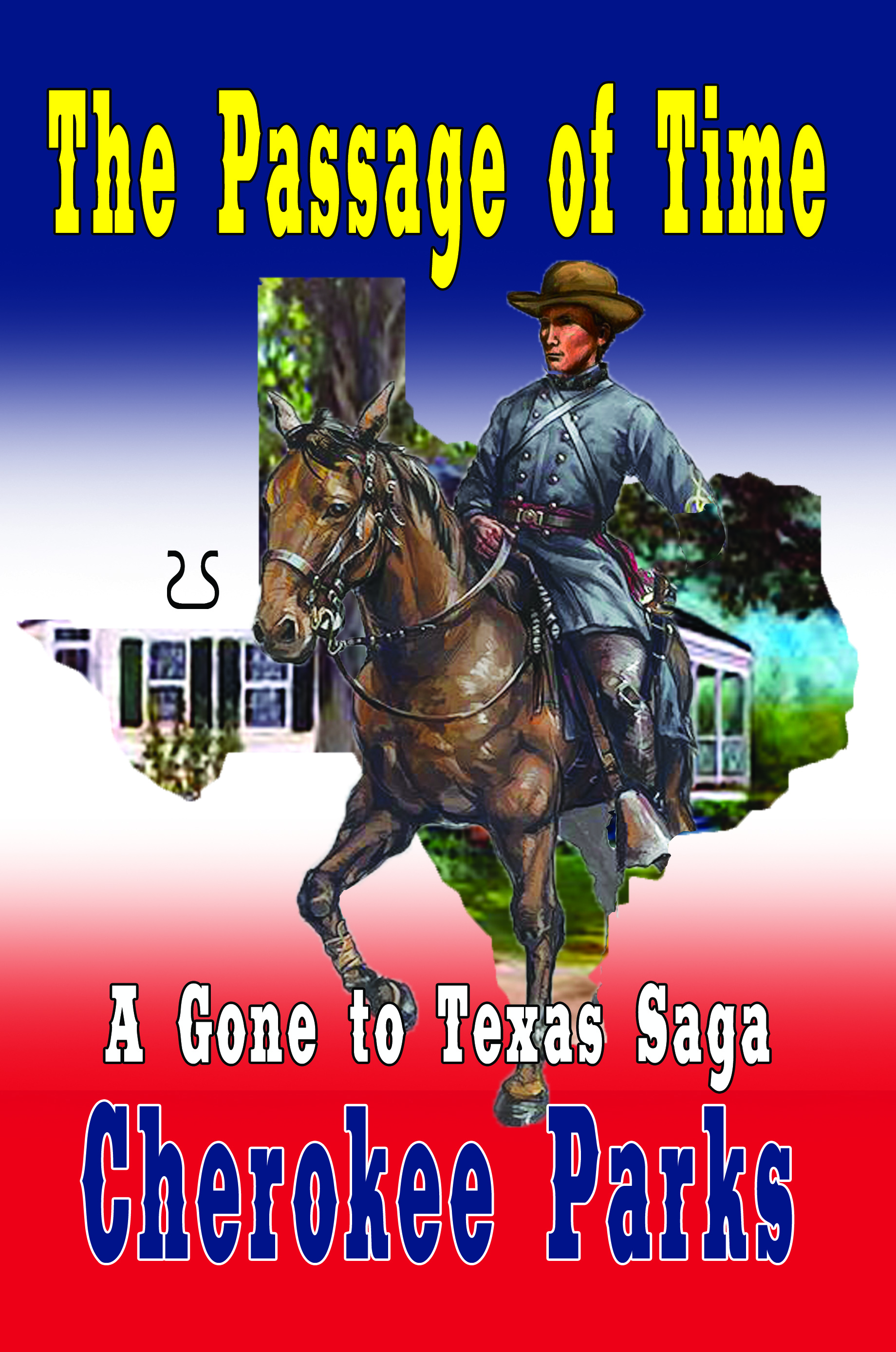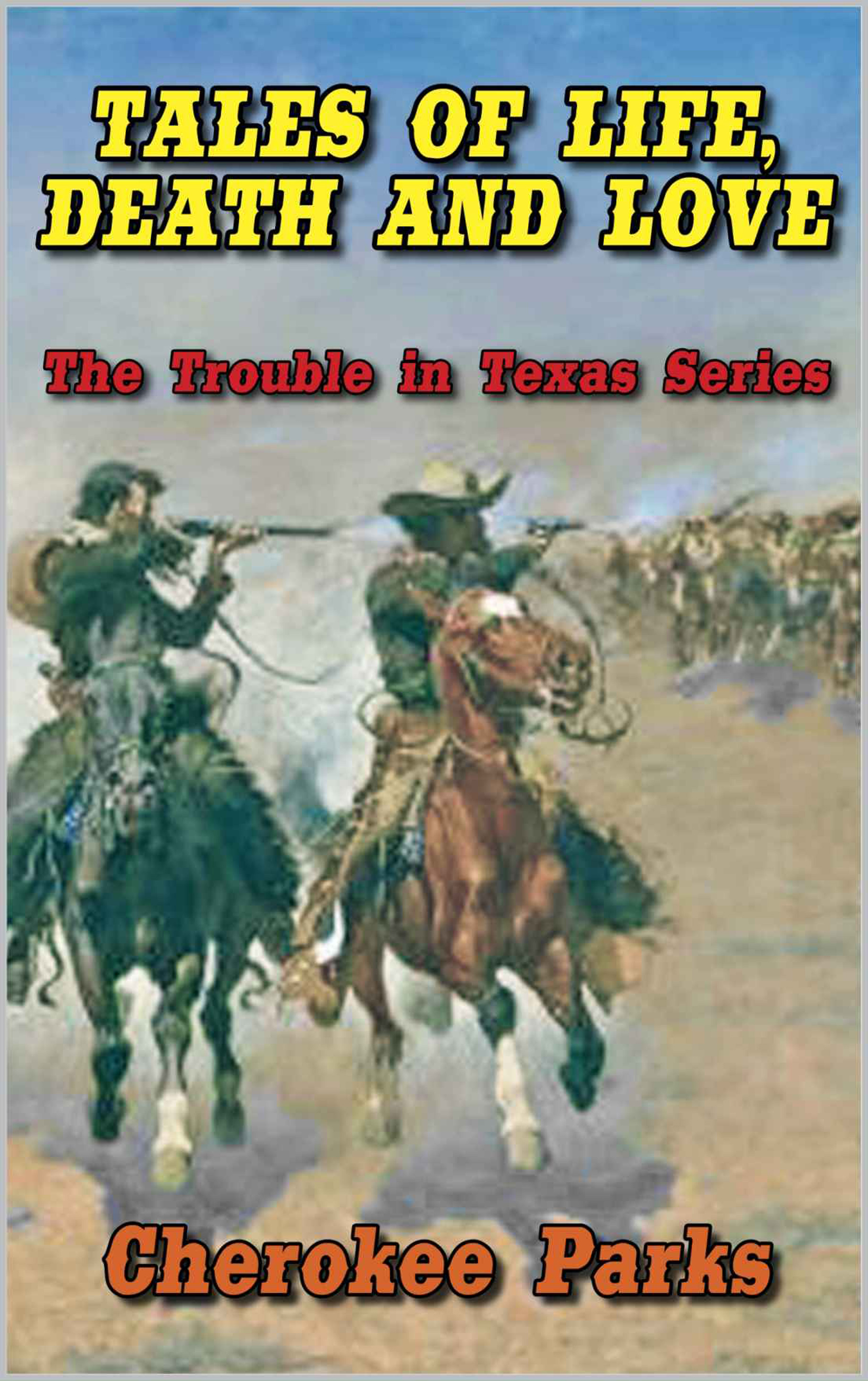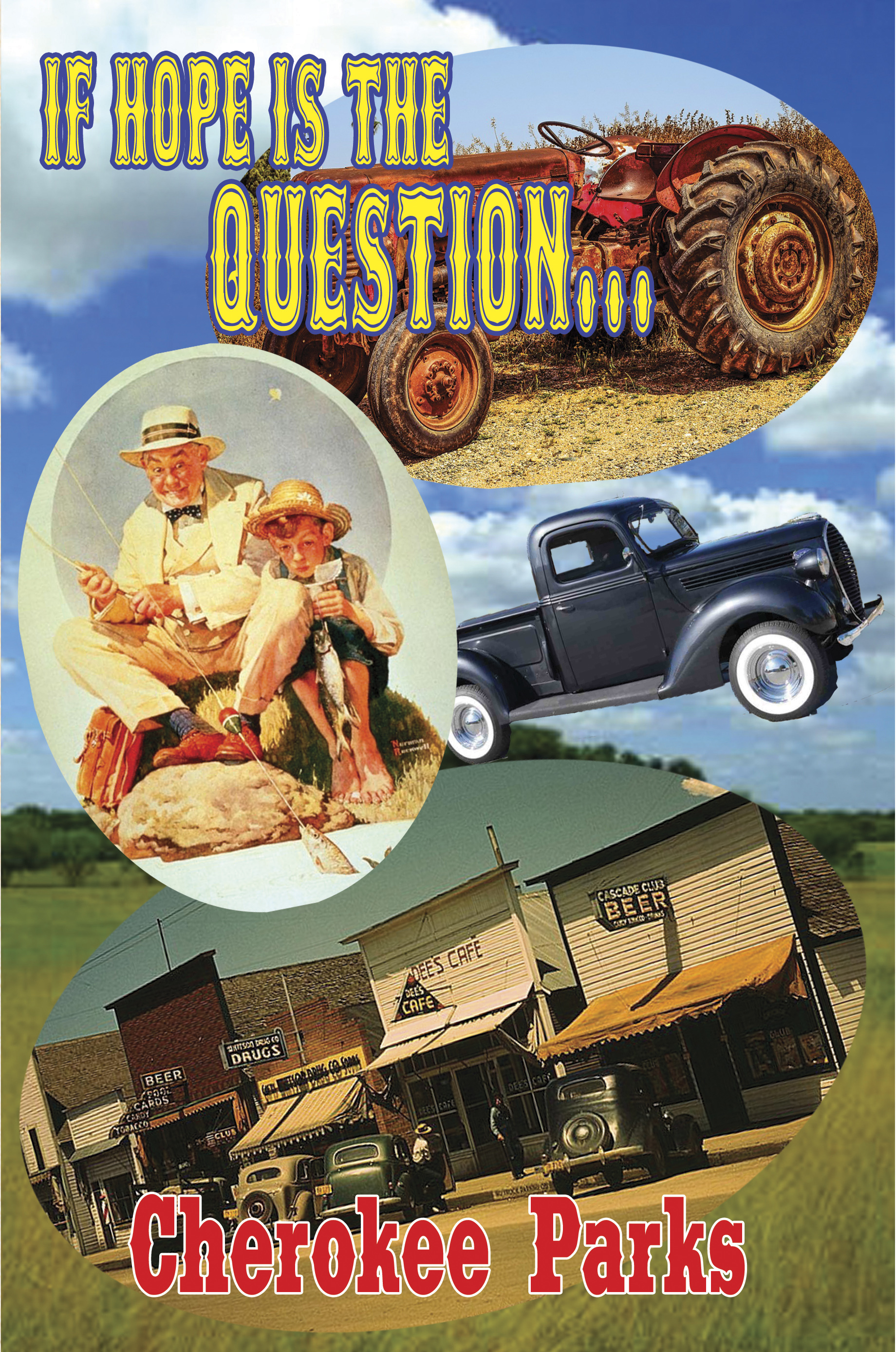 Somebody asked me not too long back who I really was, and how I came to be a writer. I told them there just wasn't that much to tell, at least that I wanted known. I don't have anything to hide, but I don't figure who I am really makes all that much difference, not compared to all the problems in the world today. They kept on pestering until I finally told them what I believe in, and that seemed to satisfy them. What did I say? Well, here it is.
I'm just an old cowboy (Irish and Lakota descent, Texan to the core) who still believes in and lives by the Code of the West. Respect women, the law, your country and all it represents. Expect the same from everyone else, and accept no compromise. Speak the truth, and if you can't, keep your mouth shut. But never be afraid to speak your mind, short of intentionally hurting a friend, unless they need a wake-up call. Give both compliments and criticism sparingly, and only when necessary. Never give your word if you can't keep it. Know that you can't get along with everyone, so don't even try. Understand that everyone has opinions, and respect those opinions whether they agree with you or not. To paraphrase Voltaire, "I may not agree with what you say, but I will defend to the death your right to say it."
I also believe in the credo of the Texas Rangers, "A man in the wrong can't stop a man in the right that just keeps coming." Fight for justice, and against injustices, but know the difference, not all causes are just, and not all people are worthy of the effort.
Though I enjoy my friends, I also enjoy being alone, and I don't need my friends to complete me. The best way to have a good friend is to be one. Never be afraid to ask for or offer help, that's what friends do.
I love watching a fine horse or a good dog work, quiet, lonely places, good food, good friends, and nature in all its beauty, including a pretty woman or a happy child. I also enjoy writing a good story of the Old West; one the reader can immerse themselves in and visualize the surroundings and events as though they were there. If you choose to read one of my stories, I hope you'll enjoy reading it as much as I did writing it.
Cherokee
ALL PHOTOS, GRAPHICS, CLIPART AND LOGOS USED ON THIS SITE ARE THE PROPERTY OF THEIR SPECIFIC OWNERS AND ARE USED WITH FULL PERMISSION OF THOSE OWNERS. A NUMBER OF PHOTOS USED AS BACKGROUNDS AND CLIPART BELONG TO THE OWNER OF THE CHEROKEE PARKS WEBSITE AND MAY NOT BE COPIED OR USED IN ANY WAY WITHOUT SPECIFIC WRITTEN PERMISSION. PLEASE CLICK ON THE EMAIL BUTTON ON THIS PAGE TO REQUEST PERMISSION FOR USAGE OF PHOTOS, GRAPHICS AND CLIPART DISPLAYED ON THIS SITE, OR GO TO THE LINKS PAGE FOR USAGE REQUESTS REGARDING LOGOS, CLIPART, PHOTOS, AND GRAPHICS FROM THEIR SPECIFIC OWNERS.
Site hosted by MeccaHosting
Web Design by CowboyZone Enterprises
Copyright © 2008-2022
All Rights Reserved